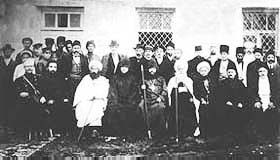 Photo: Members of peace-making delegation in Karabakh, meeting in 1905 to curb the harsh ethnic clashes and re-establish peace. The delegation consisted of representatives of both Azerbaijani and Armenian clergy and
intelligensia. Photos: Azerbaijan National Archives.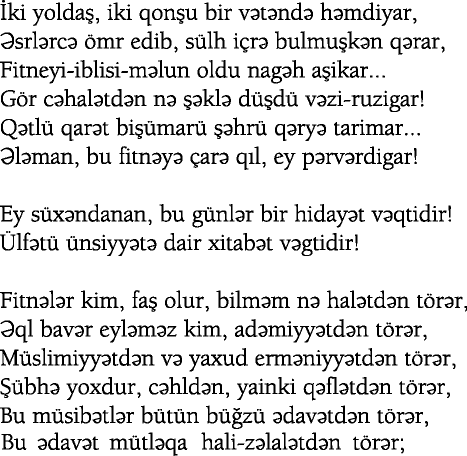 < 1

3 >



Index - Literature


Home


© Azerbaijan International. All rights reserved.